Hello!
Development has been slow once again so I can only leave you with a few changes to level 1. (previously in a different article. LINK )
Basically, in the first draft the complex was on an island and I changed that to a lush forest. I also changed the amount of decay the player will encounter in the complex.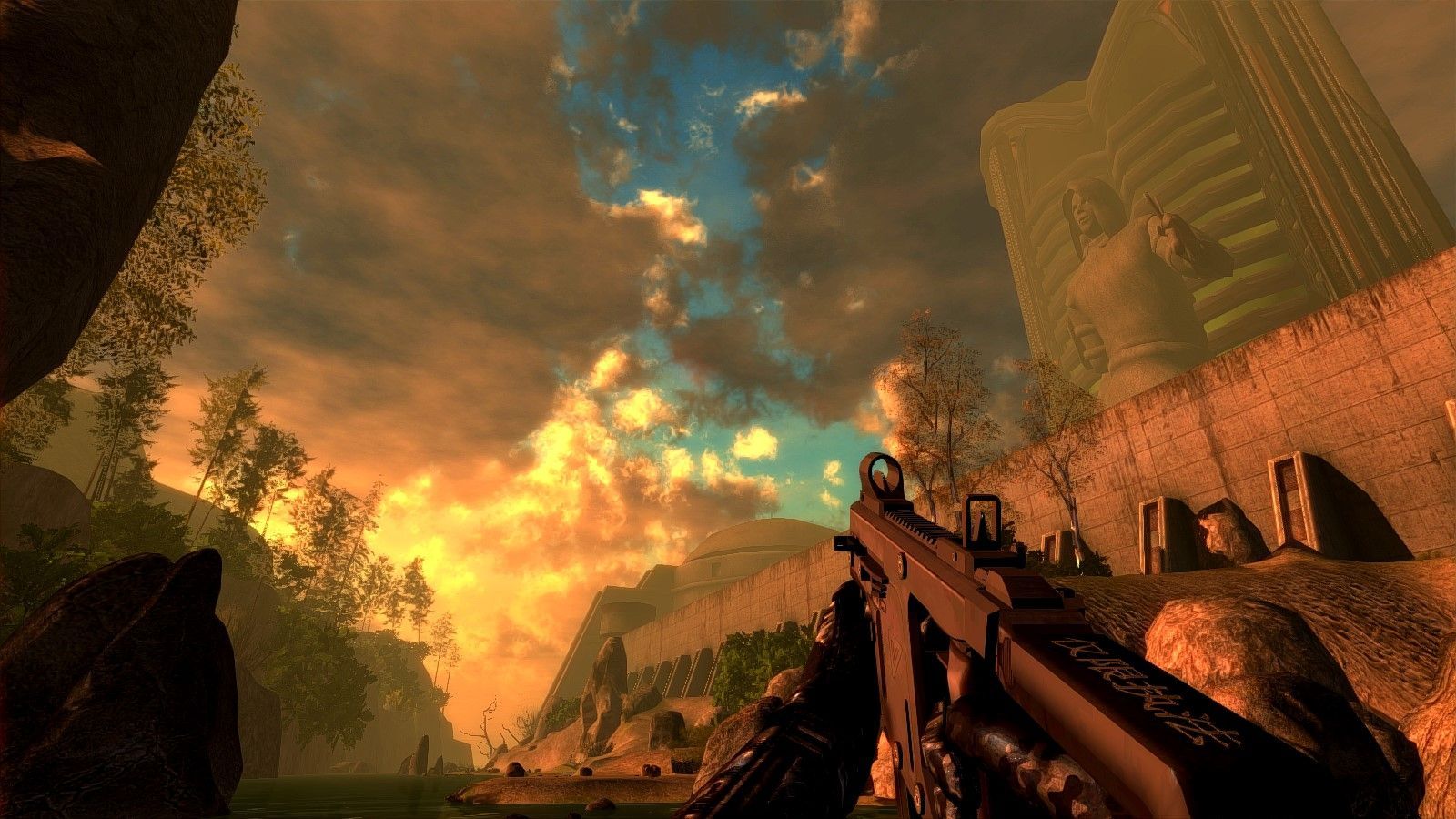 But first, I am also remaking a lot of the media I have to work with this game. For example, I have retextured and edited the female peasant character from the "classics" media pack to go with the title. Sadly, the result is kind of awkward which is why I made here a sniper character. You know, you only see her from a distance


I also didn't manage to get that blank facial expression out of the model so strapped on a gasmask.
Here you'll see what the first level will look like in the final game (unless there are major changes in the rendering pipeline along the way.)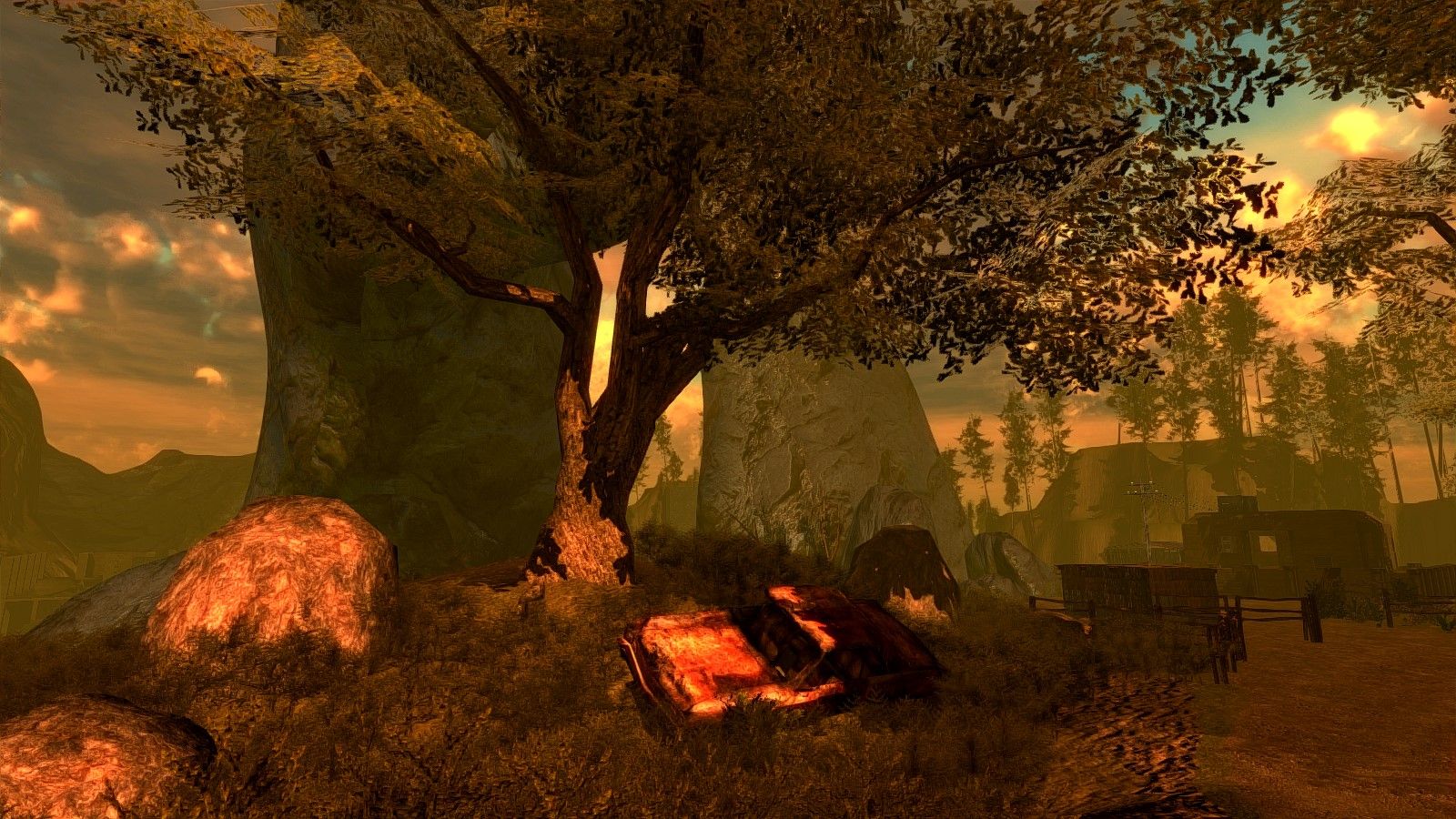 Thankfs for viewing! Feel free to drop me some feedback, its always appreciated 🙂